Swiss Financiers Inc. is managed by a group of entrepreneurs and experts that have a proven track record in finance, innovation, start-up funding, governance, management and leadership. Its team has a vast historic experience in financial affairs and banking. Each of the founding partners has a distinctive background from specialized yet complimentary sectors of the industry. Swiss Financiers Inc. has expertise in areas such as: investments, venture capital, private equity, debt, securities and investment banking. Collectively, the team came to the same conclusion that business and investment banks approach were too complex and too expensive to correctly serve the majority of companies in need of support. The team is committed to innovative IPO financing solutions supporting companies when they need it and not when they are successful.
Here are its members: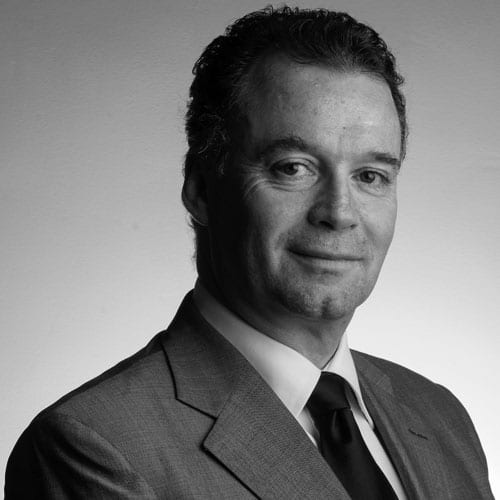 Founding Partner – CEO
Experienced Managing Partner with a demonstrated history of working in the investment management industry. Skilled in Asset Management, Management, Mergers & Acquisitions, Venture Capital, Private Equity, and Marketing with working experience in private banks such as Banque Piguet & Cie S.A., Banque Scandinave en Suisse (merged into the European Financial Group Bank) , Banque Clariden Leu (merged into Credit Suisse Bank). Managing Partner of Genii Capital. One of the founding partners of Helvetica Wealth Management Partners, a Geneva-based multi-family office and investment boutique, which was a joint venture with Qatar's ruling family…
Know More »
About Swiss Financiers Inc.