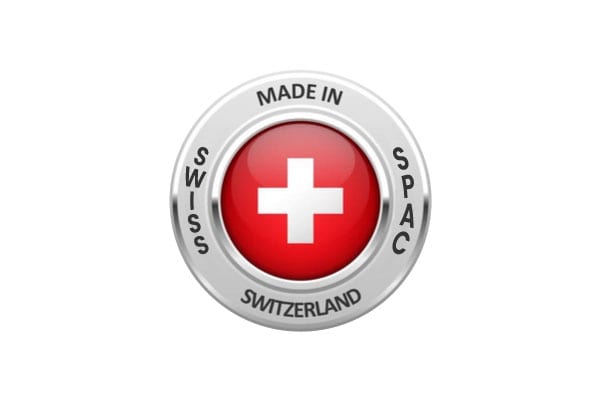 Swiss inventions in technologies have always been at the leading edge of research.
Due to the lack of risk capital in Switzerland these technologies are often transferred to other countries or unprotected.
This SPAC aims at giving Swiss Polytechnical Schools of Lausanne and Zurich and other Swiss Universities startups the financial means to bring their inventions to market.