Perpetual Charity Corporation is a financial company attempting to combine Charity with Investment & Business launched by the Wall Street Community.
Perpetual Charity Corporation openly called the communities of Wall Street, Broadway, Hollywood and Silicon Valley and will make more calls to World Celebrities in order to raise the attention and consciousness necessary to its fundraising success.
Read More »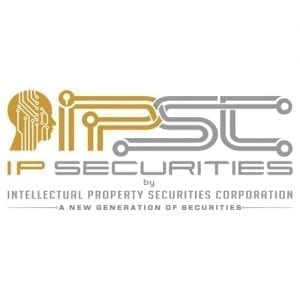 Intellectual Property Securities Corp is specialized in the securitization of intellectual property, offering an innovative and patented method and toolset to finance about any form of production. From music production to the distribution and sale of shows ticket, we cover the full life cycle of your added value.
Read More »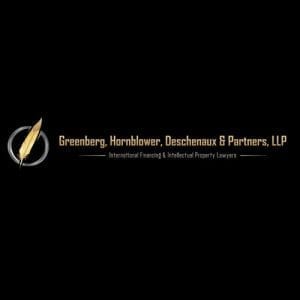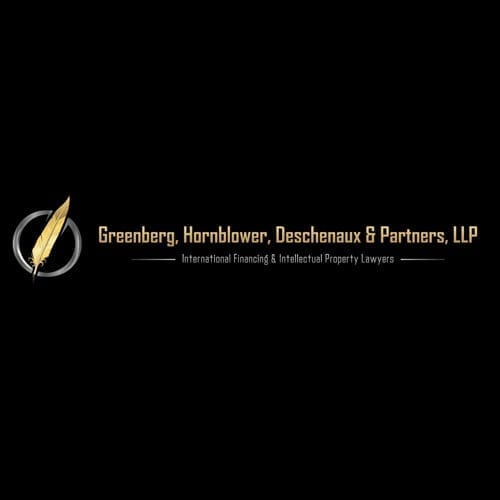 International financial jurists who believe going into litigation is already a failure. GHD-LLP does not believe in solutions arising from the courts of law.
GHD-LLP's legal team is entrepreneurial and tends to avoid litigation as much as possible.
GHD-LLP firmly believes that making money on the misery and strife of others is not a harmonious lifestyle.
This positive attitude allows GHD-LLP to be credible to GHD-LLP's customers on important business because they know they engage a representative without enemies from past disputes unrelated to them.
GHD-LLP believes that the modern lawyer must join forces with other professions and skills such as finance, marketing & communication.
Read More »